Why MagicLinks Exists
HOW IT WORKS
Share your links anywhere - YouTube, Instagram, Facebook, Twitter, Pinterest, your Blog, and more...
WHY CREATORS LOVE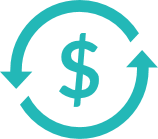 Some of Our Retail Partners

Nordstrom

Sephora

ModCloth

JCP

BooHoo
Who Loves MagicLinks
McKenzie
Atlanta, GA
"MagicLinks does a fantastic job with their software and user interface. It is all so quick and intuitively designed which I really appreciate!"
Amy
Toronto, Canada
"OMG the Link Wand bookmarklet that you can add to your favourites bar at the top of your browser is a life saver."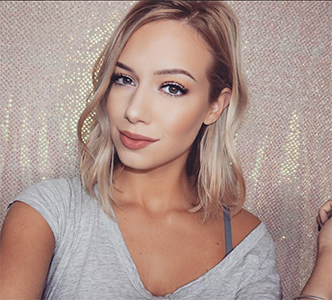 Sara
New York
"It's so easy to link products on your videos and blog posts - you get instant results if you use it consistently! I really like the copy & paste link feature. You just pop in the link from the product you want to feature and you get a custom link to copy into your video description box."
Steve
Madison, Wisconsin
"MagicLinks is so easy to use! ​I think the Link Wizard is a great tool for any business​"
Marcel
Rhode Island
"Other sources of income, like MagicLinks, are essential for any content creator. All I need to do is convert product links into MagicLinks, paste them into my video descriptions and watch the earnings roll in. There's no reason not to sign up!"
ARE YOU A CREATOR WITH AN ACTIVE SOCIAL MEDIA CHANNEL?
Our MagicLinks creator community members:
Are creative, entrepreneurial, inspirational and authentic in the content they create and the interactions they have with their communities.

Showcase their content across a wide spectrum including fashion, beauty, health, tech, gaming, music, sports, lifestyle, entertainment, scripted content, and more.

Engage with their fans on a deeper level using MagicLinks.

If this sounds like you, sign up in under one minute: